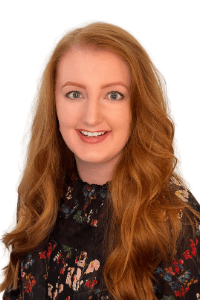 Rachel Mead
Territory Sales Manager
Rachel is a proud alumna of Texas Tech University, holding a bachelor's degree in interior design complemented by a minor in business. With a strong foundation in design and business acumen, she embarked on a remarkable journey. Initially flourishing as an interior designer for a span of 7 years, Rachel's passion recently led her to a new avenue—the showroom.
Over the past 2 years, Rachel has excelled as the showroom manager at the renowned CODARUS Dallas showroom. Her exceptional performance and enthusiasm have now propelled her toward an exciting new role as the North Texas territory manager.
Drawing from her firsthand experience as a designer, Rachel is uniquely poised to connect with the CODARUS clientele. Her aim is to provide the same exceptional support and insight that her favorite representatives once offered her. Collaboration is her forte, and she derives immense joy from partnering with others to transform spaces into environments that resonate with their deepest desires.
Beyond her professional endeavors, Rachel finds solace in simple pleasures. Sharing a glass of wine or cocktails with her husband, Garrett, brings her immense happiness. Alternatively, you might find her immersed in a captivating book, accompanied by the comforting presence of her beloved cat, Raven.
My Lines
---