Annie Selke Companies
Dash & Albert Rugs + Pine Cone Hill
---
Color, comfort, and approachable elegance that bring happiness to your home—these are the hallmarks of visionary designer Annie Selke. A consummate traveler and flea-market treasure hunter, Annie gathers inspiration wherever she goes. She distills her ideas into a variety of fabulous and functional products for the home, available through the eponymous Annie Selke brand featuring her acclaimed textile companies Pine Cone Hill and Dash & Albert.
Browse or Download Catalogs
Explore Virtual Showrooms
---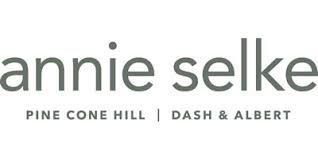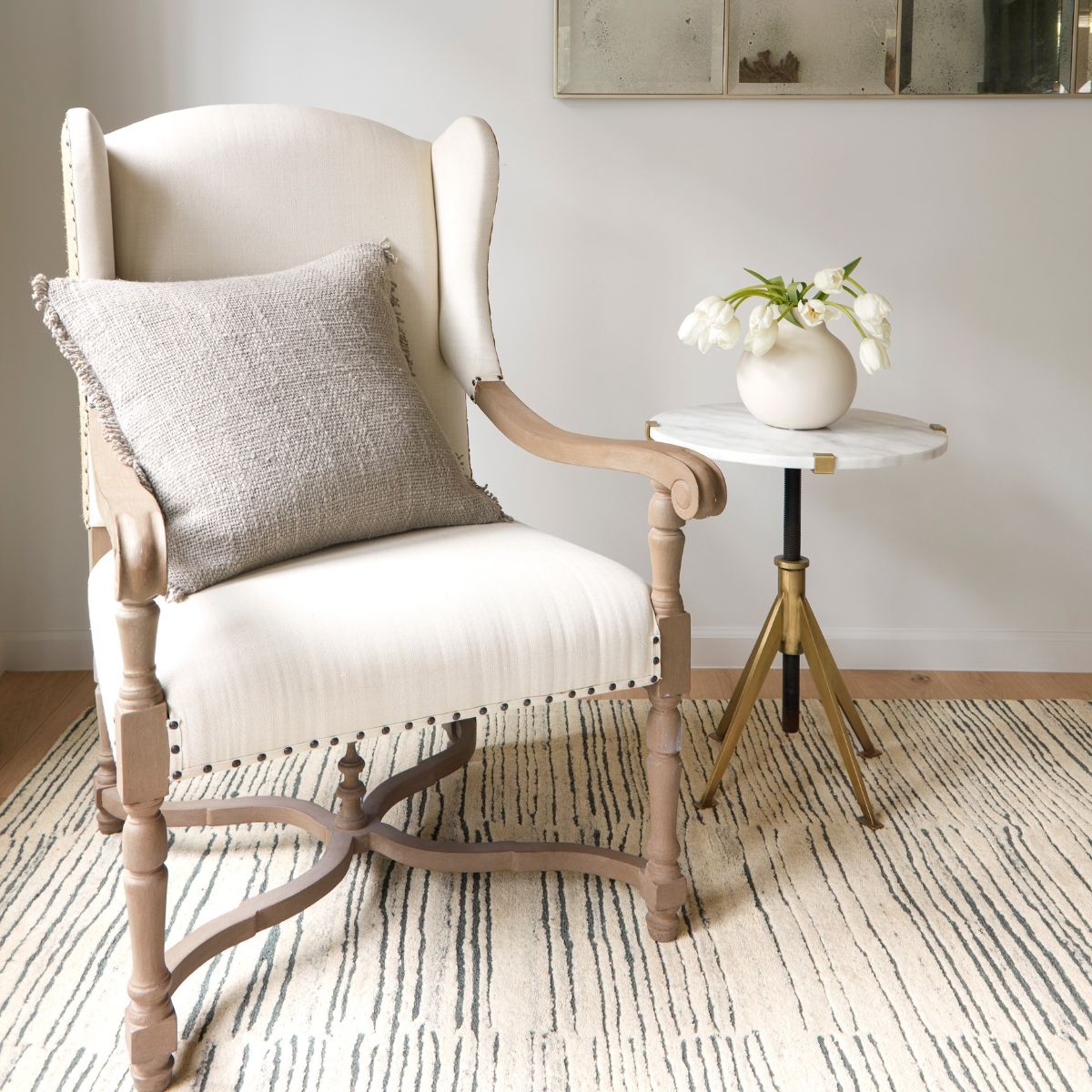 Opening Order - Annie Selke Companies: Pricing tier is determined by the cumulative sales of all brands combined: Designer Bronze annual sales Under $2,500 = 20% off MSRP Designer Silver annual sales $2500-15K = 30% off MSRP Designer Gold annual sales $15k+ = 50% off MSRP All designer accounts open at the Bronze pricing tier until sales volume reaches a higher tier. Base Wholesale annual sales $2,500-$15K = 50% off MSRP Premium Wholesale sales $15K+ = 57.5%off MSRP
Shipping Time - In-Stock items normally ship within 48 hours by ground.
Ships From - Pittsfield, MA
Payment Methods - Visa, Mastercard, Amex, Discover