TL at Home
---
TL at Home has proudly been a Kline Family tradition, with deep roots in the Hudson Valley, for almost 50 years. Family is the very cornerstone of who we are as a woman-founded, woman-owned, and (mostly)women-operated business. Our tradition is anchored in our approach to customer service. Always top of mind, our mission is to make your experience with TL outstanding in every way. Each item in our line is crafted with superior attention to detail and is "Made with Love," from our family to yours. Uniquely TL, our concept of layering; offering appealing textures paired with thoughtful coloration and a choice for pattern, with the option to customize certain specifications allows you the flexibility to assemble your own personal collection of linens that meet the rigorous demands of a busy lifestyle.
Browse or Download Catalogs
Explore Virtual Showrooms
---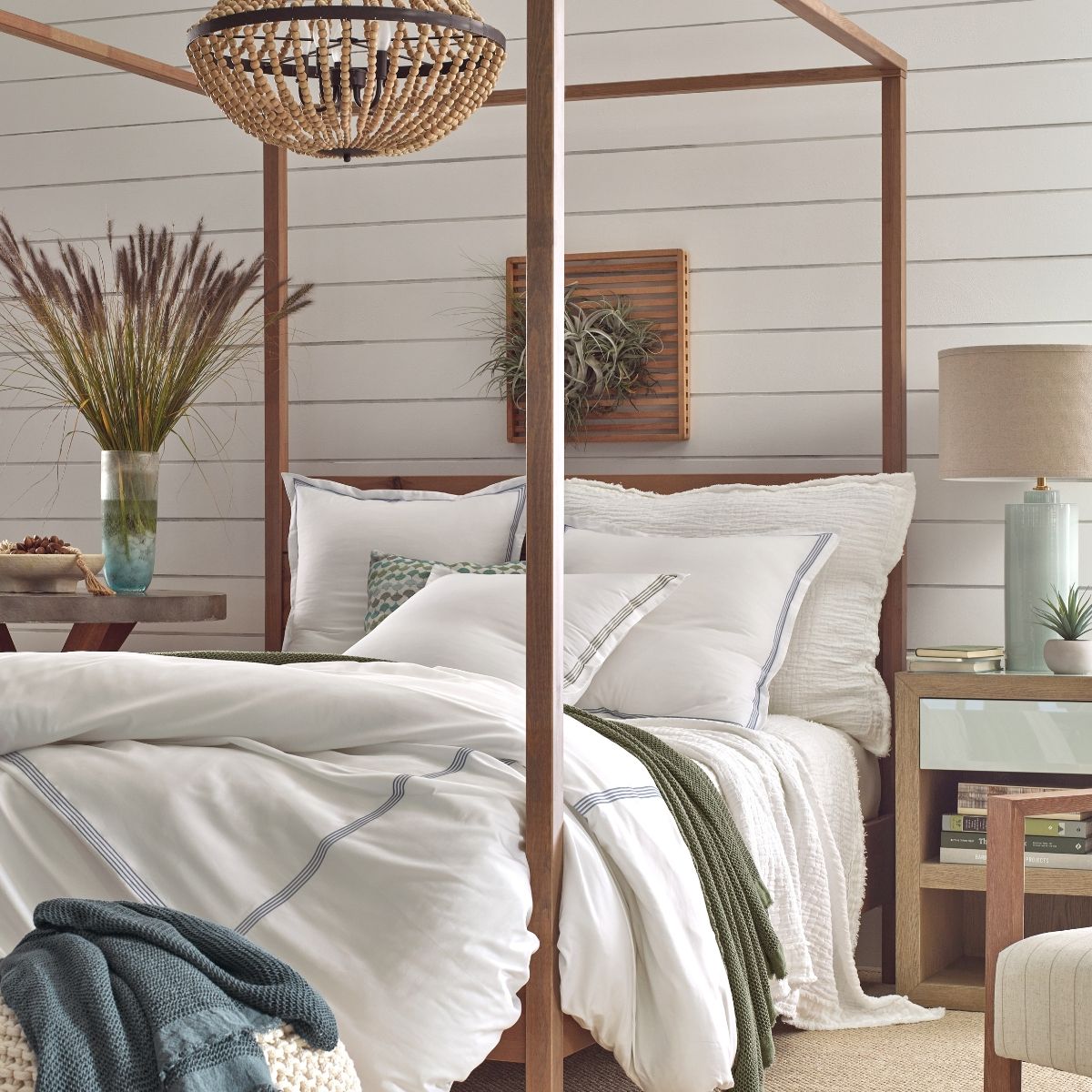 Opening Order - Designer Price Levels: DESIGNER II - NO MINIMUM OPENING ORDER / NO ANNUAL MINIMUM DESIGNER I - $1,500 open / $3,000 annual STOCKING DEALER - $1,500 open / $3,000 annual PREMIUM DEALER - Please Inquire with your CODARUS Territory Manager for opening and annual terms. *Stocking Wholesale & Premium Wholesale pricing is granted to customers who are approved & meet opening / annual requirements
Shipping Time - Custom: 4 weeks. In Stock: 48 hrs.
Ships From - Claverack, NY
Payment Methods - Visa, Mastercard, Amex, Discover