Case & Canvas
---
Well rounded, innovative, unique collections that represent contemporary culture and provide solutions to modern living.
At Case & Canvas, we combine our love of cozy classics with our passion for great design. Our designs blend classic influences with modern lines, eclectic inspiration with great style. Proprietary seating and engineered comfort on each individual style ensures you are not only getting the best value and design but optimal comfort for your new furniture.
Browse or Download Catalogs
Explore Virtual Showrooms
---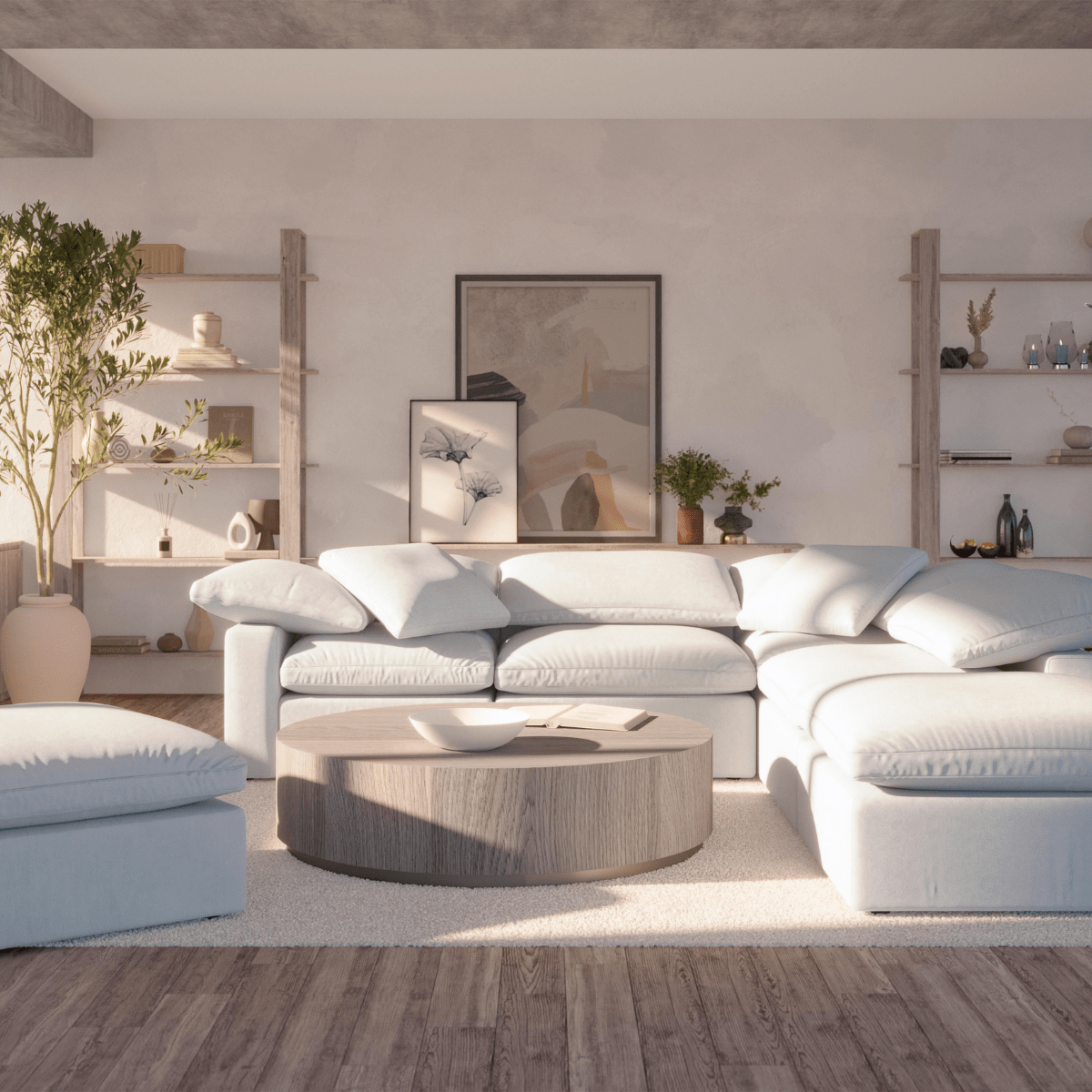 Opening Order - Designer Wholesale: No Minimum Requirements. Dealer pricing is granted to customers who are approved & meet opening / annual requirements
Shipping Time - Most shipments are delivered within 5-10 business days. Due to current logistics challenges, shipments to certain areas may take longer than usual.
Ships From - Dallas, Tx
Payment Methods - Visa, Mastercard, Amex